Is Corona the last push to digital – or the contrary?
April 9, 2020 In
Blog
To webshop or not to webshop, that's the vital question
I know what you are all thinking: this corona crisis is one big shift into a more digital way of working, living and doing business. We see two evolutions among our customers: those that had already dedicated the time to create a web shop are now damn happy they did, and then there are  the brick and mortar shops and boutiques that resisted this evolution who are now -hush hush- creating their own web shop.
I get you, I would do the same. When you see your revenue drop to zero in just a matter of days, you'll do anything to survive.
We too were contemplating starting our own B2C web shop. Ha! I promise that's something we would never in a million years have considered before. It just shows how we all behave when the panic is raging through our bodies. So, rest assured: we're NOT setting up that B2C shop.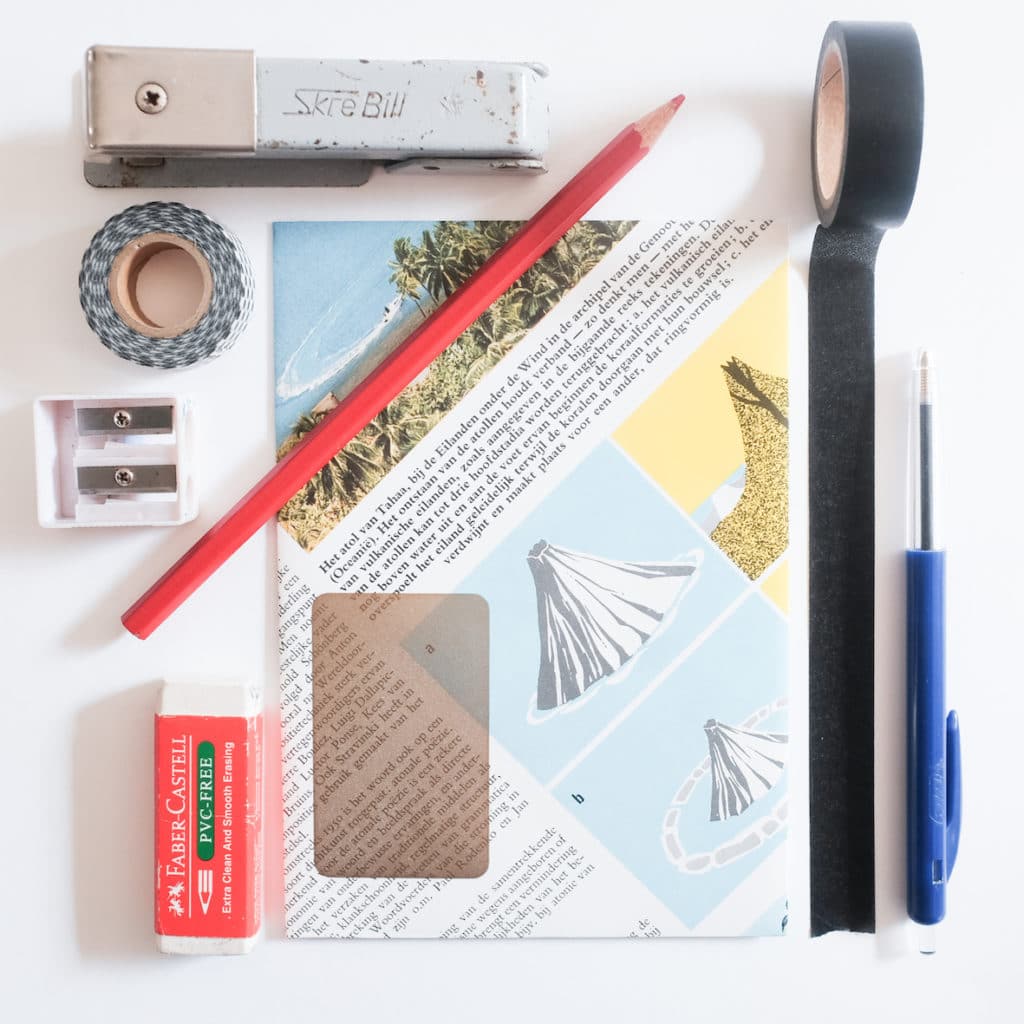 Non-essential products
Greeting cards and web shops – we know from experience- are not always a perfect match. With the exception of specialized stationery web shops, all other shops don't consider our collection of cards very essential to their online environment. To the extent that they don't even put them in their online displays. Auch, that one felt like a dagger to the heart. 😉
However, we get why. Cards, especially our letterpress high quality ones, are the perfect impulse buy in real life: you touch them, you see the 3D effect and it excites you. From a business point of view, it's all about the bottom line and greeting cards do not generate a whole lot of income for web shops, especially those that sell high ticket items. 
But wait… don't give up on us yet, we DO deserve a spot in your online shop window, and I'm going to tell you why.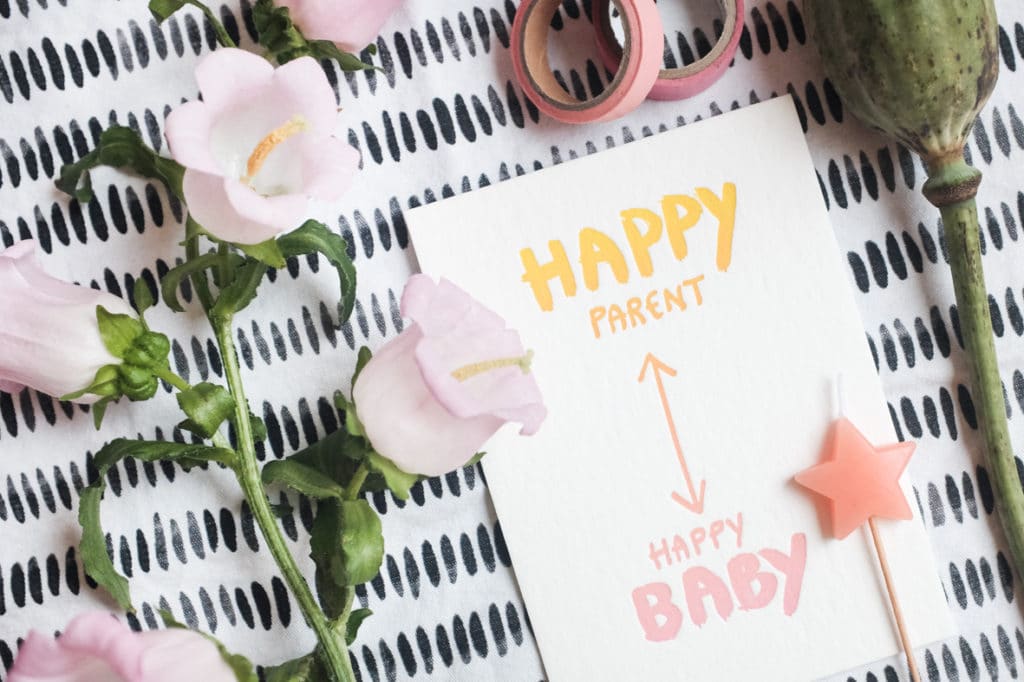 The Online Corona Effect?
You sometimes hear from businesspeople that this global corona lockdown will go into the history books as THE moment where we all embraced the digital life for good. I don't agree with this at all. A few weeks at home, with our only social contact consisting of online conversations: it will not suddenly turn all of us into 100% digital creatures.
Now 4 weeks into our lockdown in Belgium we start realizing how essential -yes, essential! – a life outside of the digital realm is. We are craving real hugs, a real face-to-face conversation, touching real products not just looking at pictures of them, real sunshine on our faces, the smell of nature, the feeling of watching a football game with thousands of others, the taste of a beer on a real buzzing terrace, the heartwarming small-talk with our favorite shop owner.
Post-lockdown, everything that was scarce to us (physical shops, restaurants, get-togethers with friends, travelling, etc.) will be in HIGH demand. Make sure you're ready.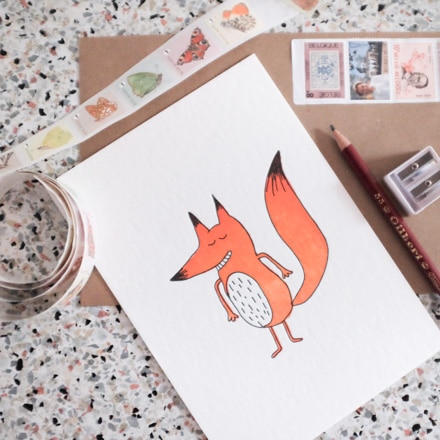 The shift to the web was a practical choice
So, here's a thought, what if the shift to an online shop is not more than a practical one – a way to make a living.
Yes, I do believe that a lot of brick & mortar shops will keep their online boutiques once this crisis is over, as it might be just another way to deliver service to busy customers.
And yes, a lot of companies might discover that their employees are as productive from home as when they are "watched" every day.
Yes, yes, we are all very happy we have access to the internet nowadays. Skyping with the grandparents, having a Zoom cocktail night with friends, Facetiming our colleagues, etc. it's all very practical and effective. Some of these habits might even stick around when healthier times are back. I hope they do; they are useful ways to keep our human connections alive.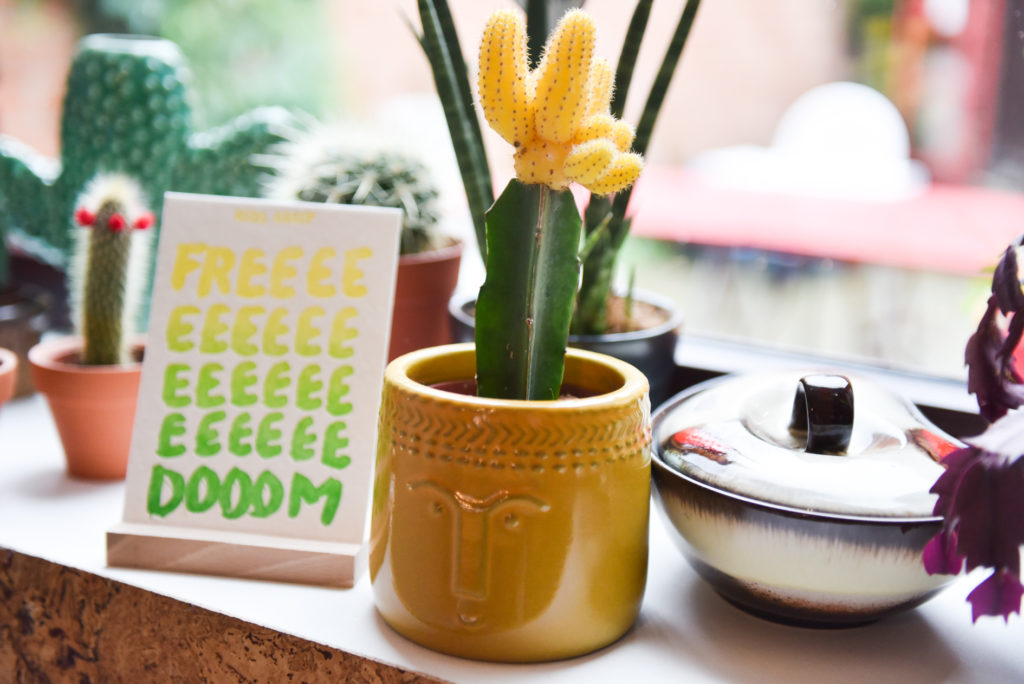 Countermovement: spending money on REALNESS
So, we believe a strong countermovement is on its way, a full-on realness craze.
Once the government gives us the go, we will be doing city trips, partying in real life clubs, drinking dry martini's in the sun with A LOT of people around us. We'll love to go shop in beautiful shops and touch and feel the beautiful creations. We will love to invest in a bit of physical beauty. We are out of balance right now, now that our inner social beings are not allowed to thrive. And we'll have the desire to set this injustice right as soon as we're able to. If there is one thing that corona has taught us, it's that a real world is still very valuable to all of us.
Hang in there, better times are coming. We promise.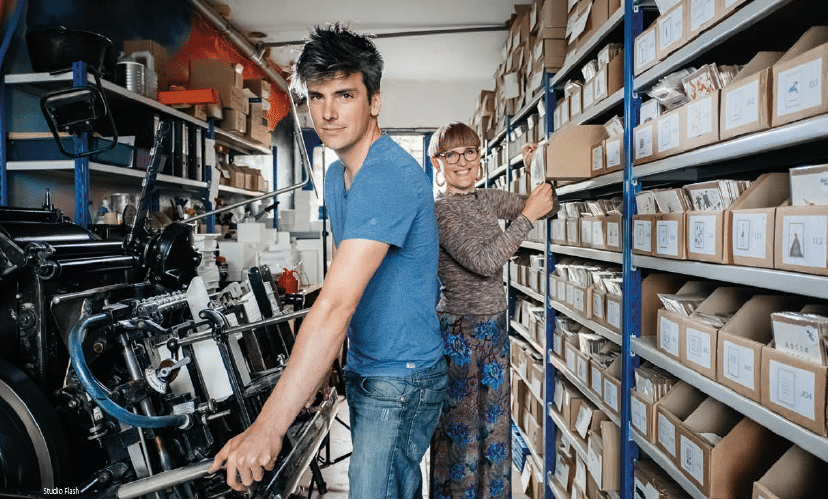 ---